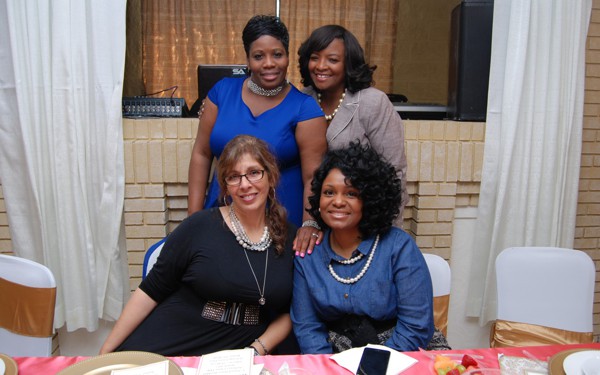 Our events promote healing, restoration and change. They improve the quality of life of women of all ages who are affected by domestic violence, substance abuse, and homelessness. Click the link so that you can read more and see photos of our events.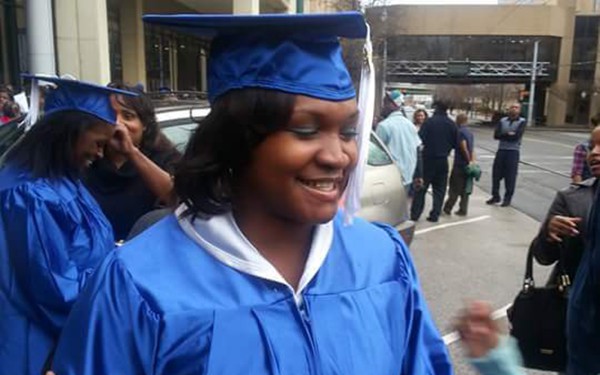 Ladies In Need Can Survive, Inc. was founded in 2013 with an explicit mission to impact the community by breaking the cycle of domestic violence, substance abuse and homelessness through a structured and intensive training program that focuses on transitioning, strengthening and empowering women to succeed.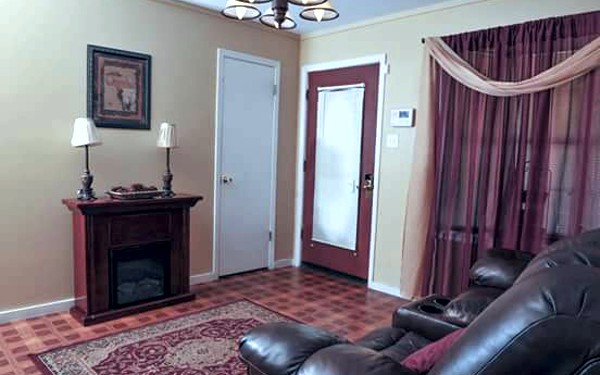 The services that LINCS provides ensure that women get their lives back on track. Many of them have earned their high school diploma, enrolled in college, obtained employment, purchased their own vehicle, and lived in permanent housing. In some cases, some of them no longer need public assistance. And those with children have been returned to their mothers.